A place for those who do things exceptionally well
Come work at Indonesia's no. 1 Software-as-a-Service company
What we're all about
At Mekari, we aim to empower the progress of businesses and people in Indonesia's 1 trillion dollar economy. To do that, we need heroes: people who always hold their work to the highest standard, people who continuously look for ways to empower themselves and empower others.
500k+
Empowered users across Indonesia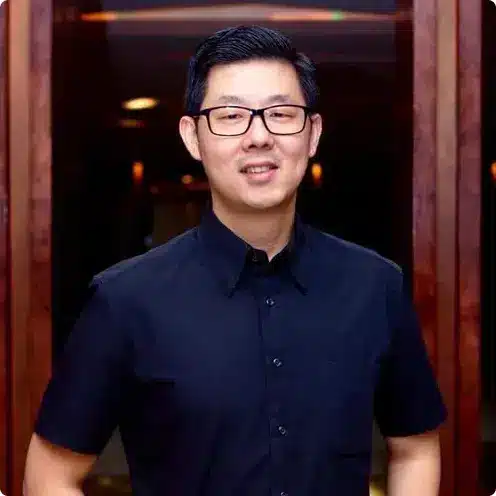 From Our Leaders
"By 2023, we want to become an integral part of running a business for 1 million professionals in tens of thousands of businesses."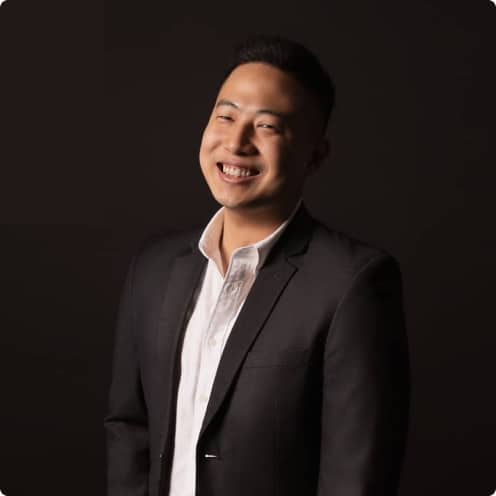 From Our Leaders
"The question is not whether we will grow. The question is how fast."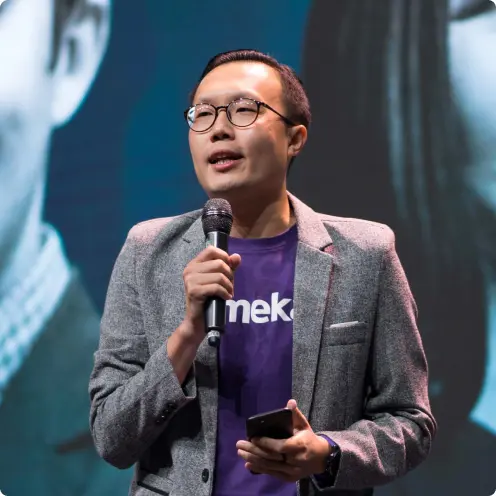 From Our Leaders
"At Mekari, we believe we will never know our full potential unless we keep pushing beyond our own self-imposed limits."
Why Join Us
Our culture would be a great fit for those who share similar values. If how we do things resonates with you, we welcome you to join us.
We embrace experimentation
Every year, we launch several experimental offerings or microservices to add value to our customers. We're always bold enough to take calculated risks.
We reward achievements
We value both individual and team achievements. We make sure no great performance goes unrewarded.
We foster respectful relationships
We always strive to respect our peers, customers, and partners. We believe that a win-win approach is the best approach in the long run.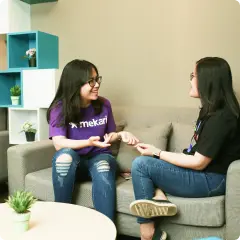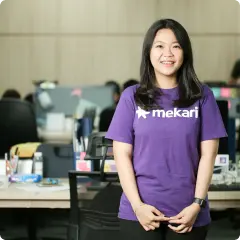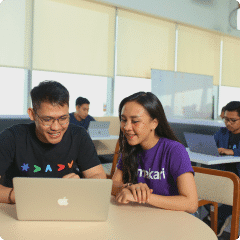 Worried about limited internship vacancies?
If you've got the skills, attitudes, and guts to face our challenges, you might be the kind of intern we're looking for.
Explore The Teams
At Mekari, we encourage everyone to play to their strengths. Find out what each team does best and discover which one suits you the most.
See all openings
Life at Mekari
Our employees, the Mekarians, are our most honest advocates. Read their stories to get a sneak peek at our culture.
Read all stories on Mekari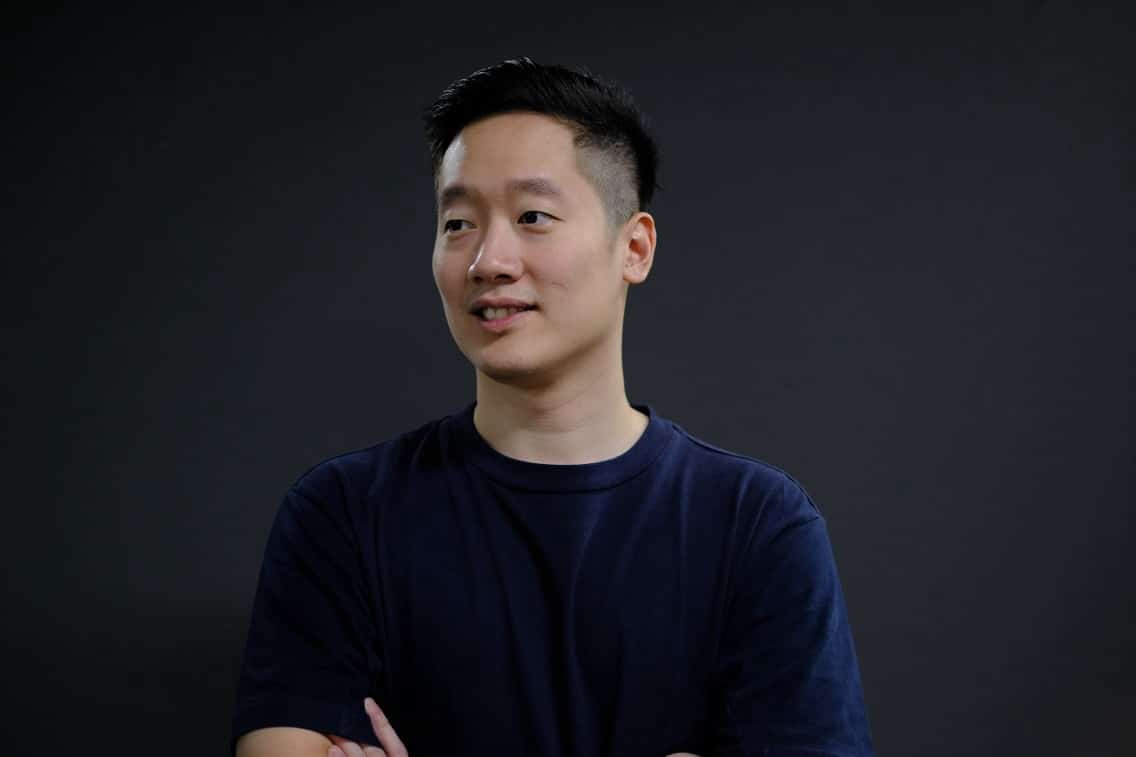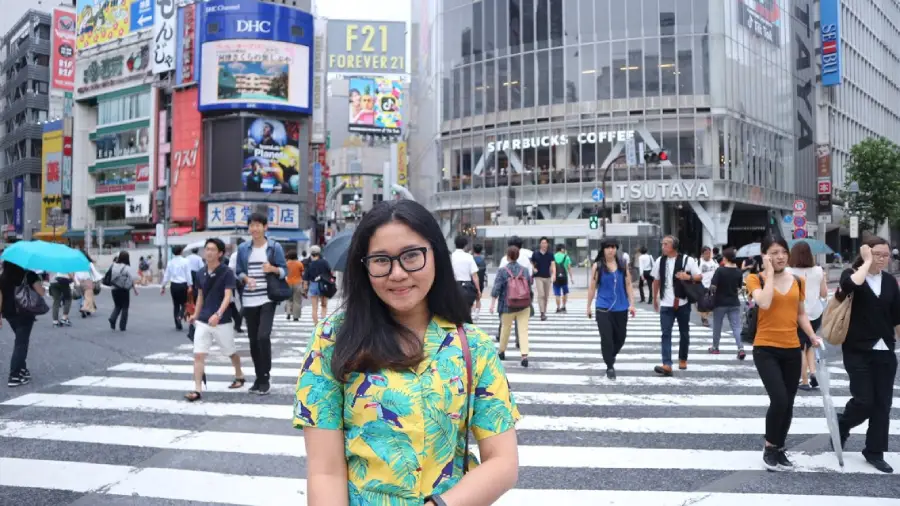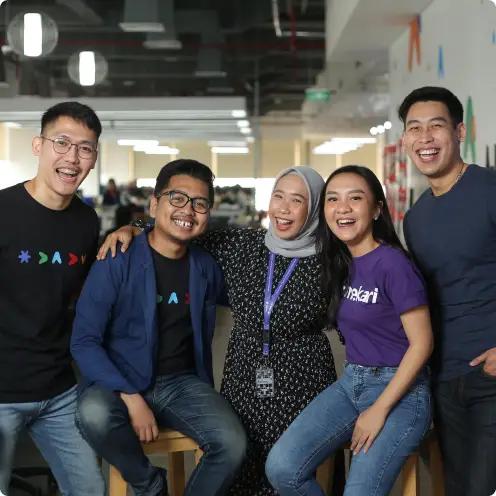 Where to Find Us
Our team works from 10 different cities, from offices, co-working spaces, to homes. Make sure to explore opportunities that each location offers.