Create your biggest impact and power your career growth with Mekari
The no.1 and biggest Software-as-a-Service company in Indonesia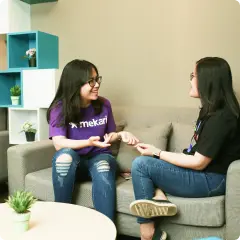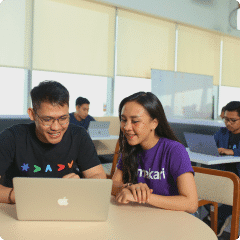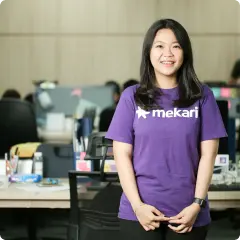 Worried about limited internship vacancies?
If you've got the skills, attitudes, and guts to face our challenges, you might be the kind of intern we're looking for.
What we're all about
At Mekari, we aim to empower the growth of businesses and professionals in Indonesia's 1 trillion dollar economy. To do that, we're constantly looking for Heroes: those whose ambition is activated when managing tough jobs, laser-focused, and do not settle for less.
35.000+
Companies empowered
From our leaders
"At Mekari, we believe we will never know our full potential unless we keep pushing beyond our own self-imposed limits."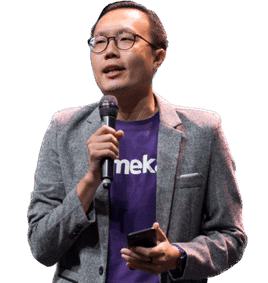 From our leaders
"Mekari, with our persevering and highly-driven Mekarians, aims to be the top of mind for businesses, professionals, and academics when they look for answers to any kind of business challenges."
From our leaders
"We are building Indonesia's best engineering team at Mekari. Our goal is to create great products for our customers using the best technologies and processes, and have fun while doing it."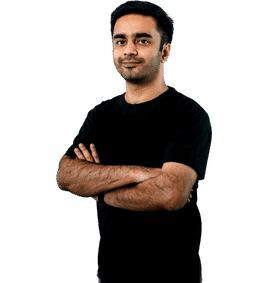 From our leaders
"Mekarians strive to do tough jobs exceptionally well to ensure all businesses and professionals are empowered to progress, grow and prosper with innovations that we deliver."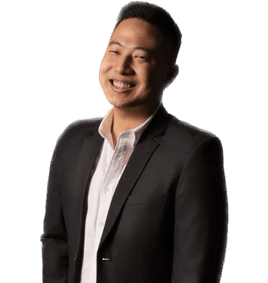 From our leaders
"Our ambition is to reshape how Indonesian businesses run operationally, empowering their growth. By helping our clients achieve this, in turn it also helps us become better professionals."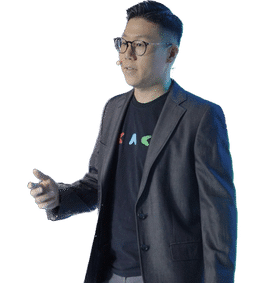 From our leaders
"We expect Mekarians to iteratively improve efficiency so they can focus on impact. That's also what we want Mekari Products to help our customers with—productivity and impactful insights."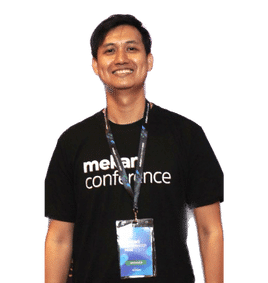 The Mekarian way
As Mekarians, we collaborate in a way that is unique to uplift each other. If how we do things resonates with you, we welcome you to join us.
We embrace experimentation
Due to the nature of our SaaS products, we're always bold enough to take calculated risks and experiment with our offerings–no judgment included.
We reward achievements
We make sure no great performance, both team and individual, goes unrewarded. One of the ways is through our Mekari Culture Awards.
We foster relationships
We strive to respect our peers, customers, partners, and other stakeholders in coming up with a long term win-win solution for all parties.
The Mekarian DNA
In order to create the #BiggestImpact, mekarians are known to embody the following 3 behaviors.
"Di tim CX, kita selalu set goals & priorities, clarify job scope, dan ngadain regular catch up dengan tim lain untuk solve semua blockers yang ada."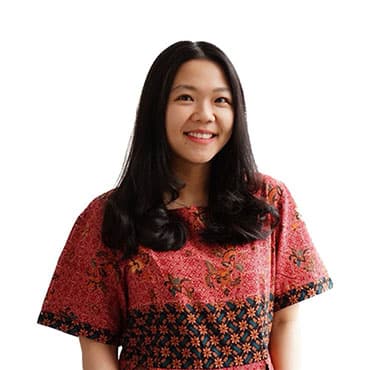 "Semua pihak dalam tim KlikPajak selalu berusaha untuk deliver fitur yang terbaik, gak hanya dari sisi technical tapi juga memperhatikan aspek user."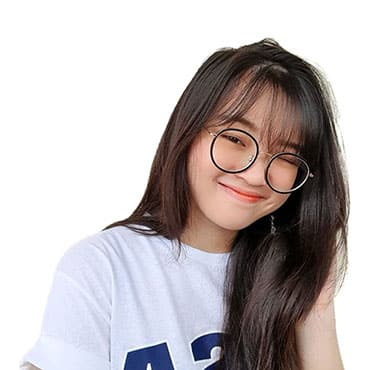 "Tim UX Research selalu kolaboratif dan suportif dalam setiap task yang kita kerjain, salah satunya dengan saling bantu dan sharing."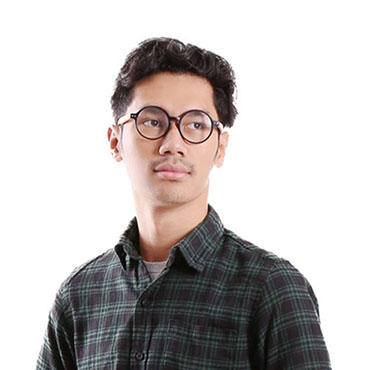 Perks of being a Mekarian
A key element in creating empowering products is empowered creators–in our case, empowered mekarians. In order to maintain the wellbeing of our mekarians, we provide a wide range of benefits.
Mekarians' favorite
Flexible benefits with Mekari Flex
Flex benefits for lifestyle vouchers (e.g. gym, healthy catering, psychological counseling)
Accessible salary
Flex installment (employee loan)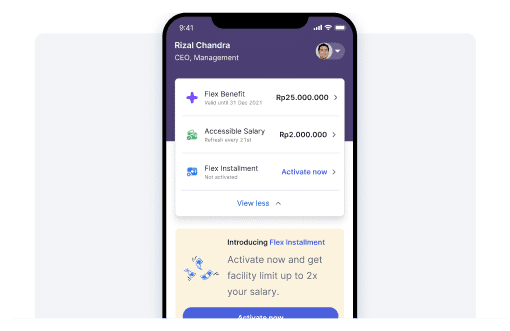 Mekarians' favorite
Work wherever you want
Work from our offices in Jakarta, Medan, Surabaya, Bandung, Yogyakarta, or Gurugram.
Work from anywhere, including all GoWork locations paid for by Mekari.
Work from home with flexible working hours set by each team leader.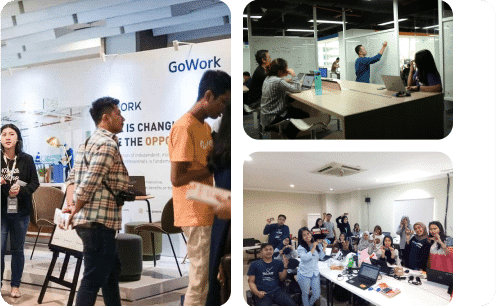 Complete health benefits for you
Complete health benefits for you
Premium private insurance with package chosen by Mekarians.
Maternity/miscarriage cover for Mekarians, 100% paid for by Mekari.
BPJS Kesehatan & Ketenagakerjaan, all administration handled by Mekari.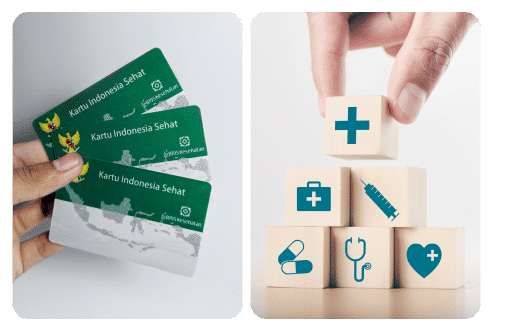 Policies for your comfort
Policies for your comfort
Annual and unpaid leaves from day 1 of join date for all Mekarians.
Overtime leave–no working hour goes unrewarded here.
Unlimited sick leave with doctor note.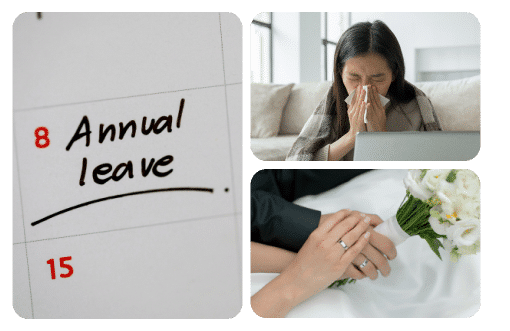 Exclusive benefits for Mekarians
Exclusive benefits for Mekarians
Budget for special events such as weddings for Mekarians.
Quarterly division gathering activities paid for by Mekari–some teams like to use this budget to travel together!
Exclusive access to various online learning platforms. P.S: Mekarians may also request access to platforms outside of our list.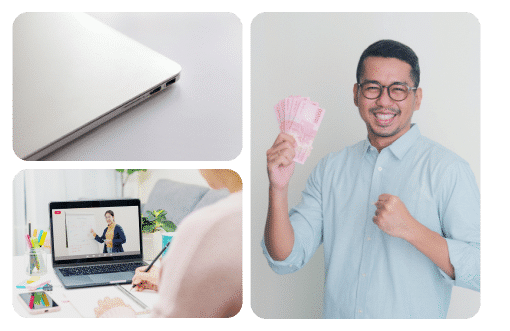 Explore the teams
At Mekari, we encourage everyone to play to their strengths. Find out what each team does best and discover which one suits you the most.
Show urgently-needed positions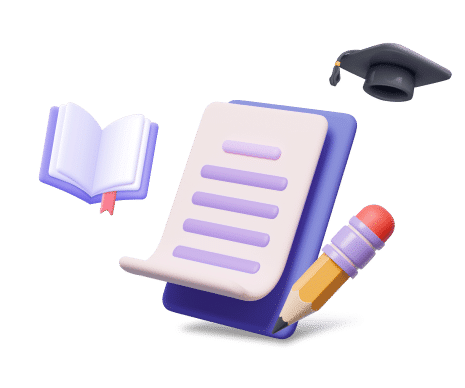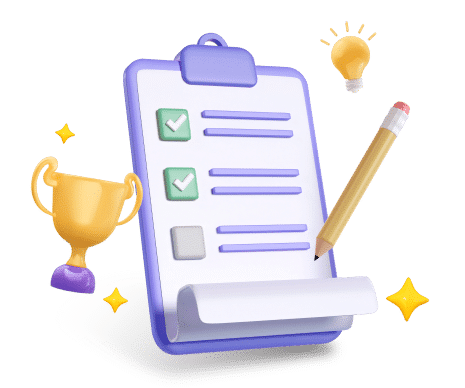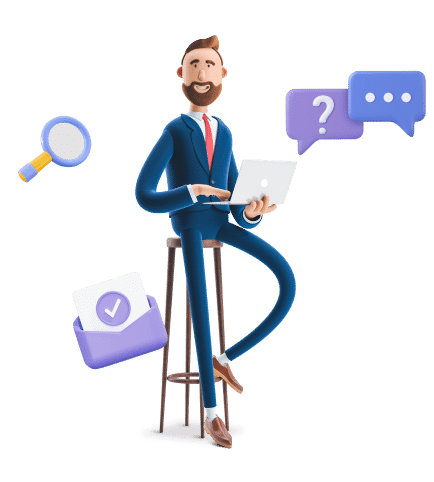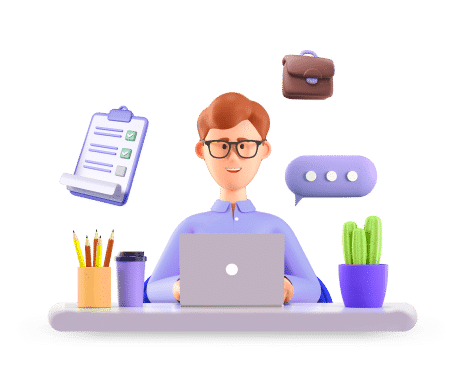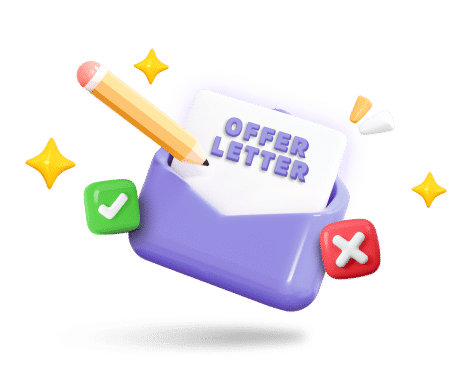 Recruitment process
Generally, our Recruitment Process takes about 2-4. weeks*, from Profile Screening all the way to the sending of Offering Letter.
*depending on time taken by candidates to submit tests
Step 1
Profile screening
We will screen applications that we receive based on our current needs.
Step 2
Aptitude test
To ensure you really have what it takes, we will send out a test to gauge your self-competency before proceeding with your application.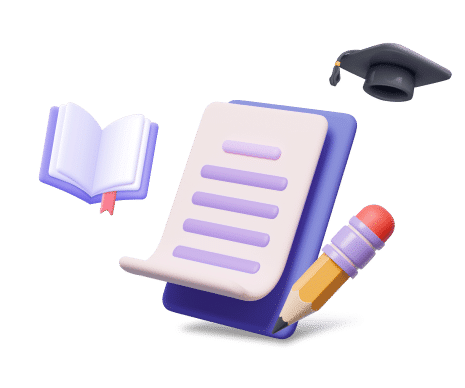 Step 3
Technical test
Both for Tech and Non-Tech roles, most positions will require a technical test specific to your role, to confirm that your skills aren't just CV decorations.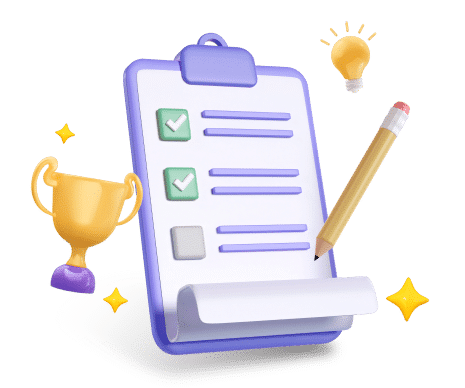 Step 4
HR interview
After assessing the tests you've taken, we will have a chat to get to know you better and help you prepare for the User Interview.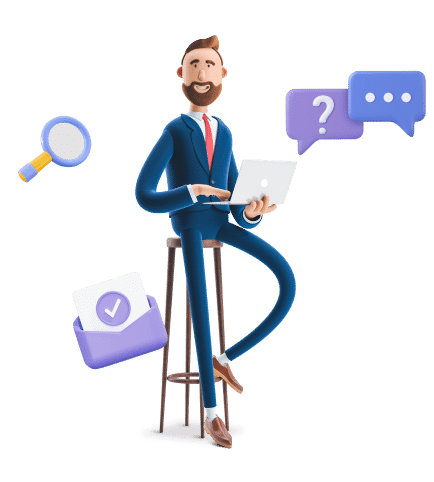 Step 5

User interview
An opportunity for both you and your future higher-up to discuss arrangements, including working hours, ways of work, and others.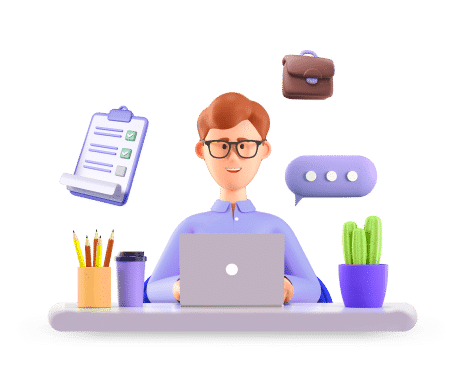 Step 6

Offering letter/rejection letter
Based on each of the preceding steps, we will conclude our decision and send out your Results, whether to Offer or to Reject, soon after the User Interview.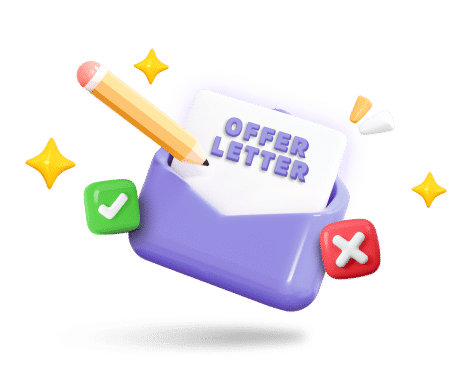 powered by

Interview Experience
Positive

83%

Negative

11%
powered by
Why do I keep seeing all vacancies from Mekari posted on all job boards?
For the purpose of building our pipeline, Mekari always keeps all of our openings on job portals–even if we're not actively hiring for certain positions. Having a job opening posted on job boards doesn't mean we are urgently/actively hiring for that position at the moment.
Why do I keep seeing all vacancies from Mekari posted on all job boards?
To not limit opportunities for candidates, Mekari always keeps all of our openings on job portals–even if we're not actively hiring for certain positions. Having a job opening posted on job boards doesn't mean we are urgently/actively hiring for that position at the moment.
What's the benefit of applying for a position which Mekari is currently not urgently hiring?
By the time the vacancy becomes urgent, which due to the dynamics of our businesses occurs a lot, your application will already be in our
pipeline, meaning you are already in our radar and do not need to re-apply.
How do I know which positions are needed urgently and not?
You can always check which positions we are urgently hiring in our pinned posts on LinkedIn and Instagram, which we update monthly.
How many days should I wait for my results after applying to Mekari?
In general, applications for positions we're urgently hiring are processed
between 15-30 days after the application is submitted. If a candidate applied to a position and did not hear back from our team within 30 days, it means either:
The candidate applied for a position which we are not urgently hiring at the moment, or;
The candidate applied for urgently-needed positions, but their profile doesn't fit the requirements and we decided not to proceed further.
Will I get a rejection email 30 days after I submit my application to Mekari?
If you do not hear back from Mekari after 30 days, no rejection email will be sent. Rejection email will only be sent to candidates who have participated in the recruitment process (i.e. got in contact with a recruiter via phone/email/WhatsApp, went through interviews, did technical tests/assessments).