Where Next Level talents start their career in tech
Pick your team, face our challenges, and kickstart your career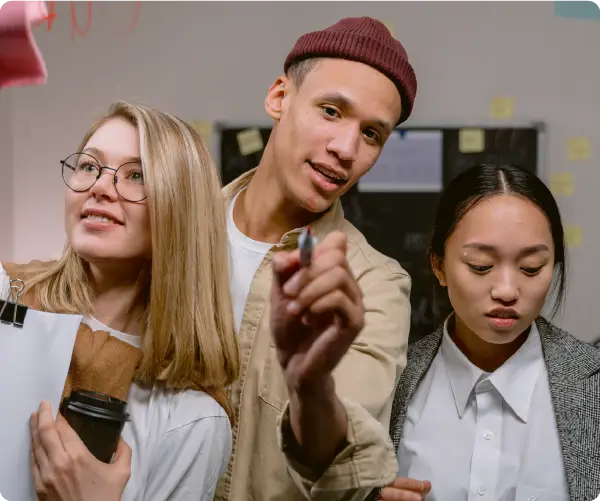 Why become a Next Level Intern?
Aside from kicking off your career with Indonesia's number 1
Software-as-a-Service startup, you'll get plenty of other awesome things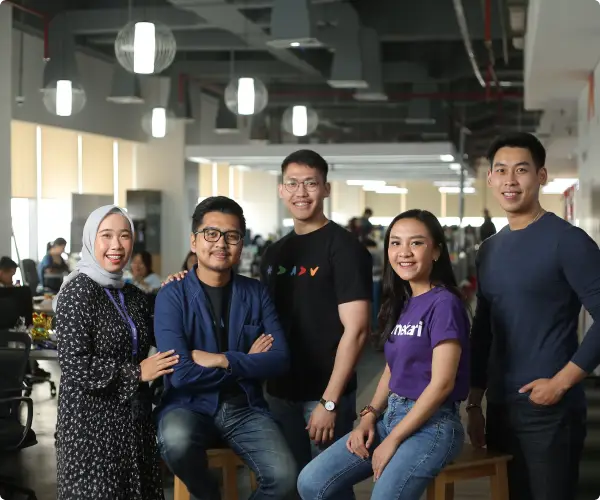 Pick your dream team (or role)
We won't make you take a role you don't want. Pick up to 3 roles, and we'll make sure you'll get the one that fits you best.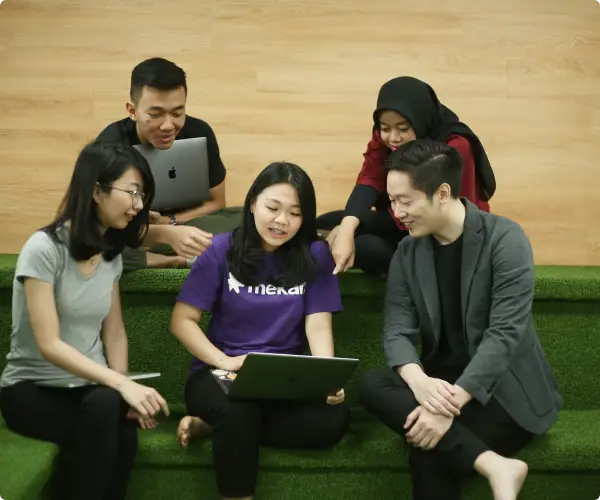 Create valuable and meaningful connections
Join a community of Next Level participants and alumni, where you can exchange insights and experiences.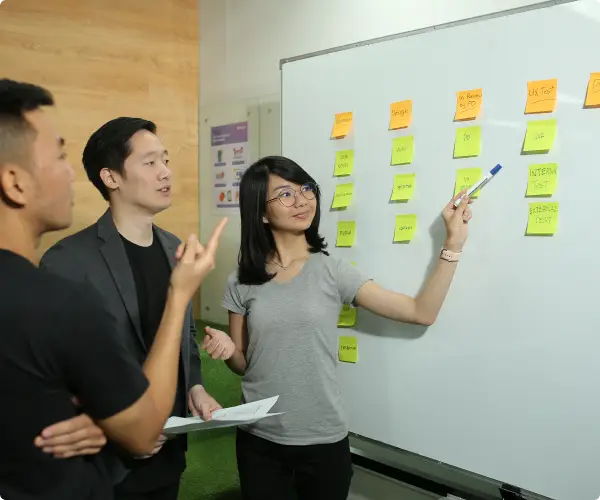 Jumpstart your career in tech
Instead of just buying coffee or going to the copy machine, you will be directly involved with our projects and gain real work experience.
Choose your role
Pick up to 3 roles. You can pick several from the same team,
or different roles from different teams, it's up to you to decide.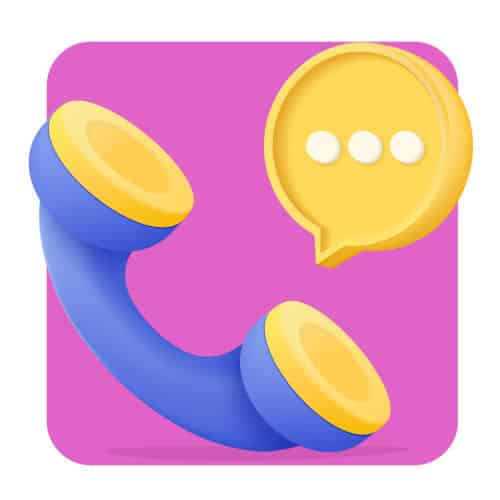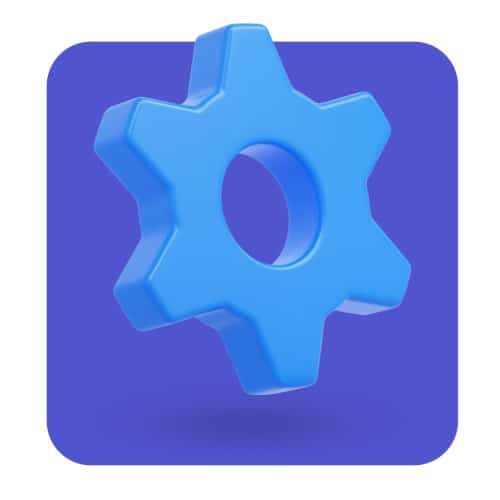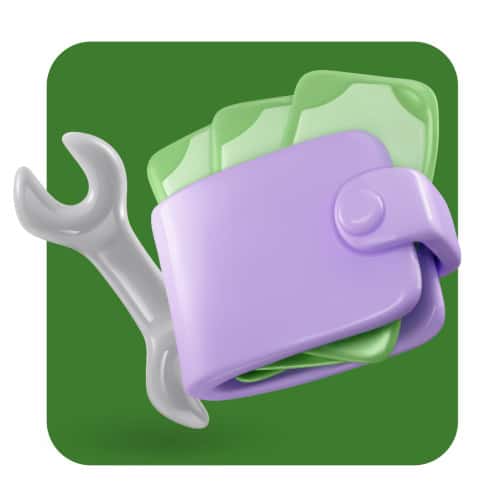 How do I become a Next Level Intern?
We are more interested in your skills and achievements. So, we only have 3 requirements that you need to fulfill:
Indonesian student, studying in either a local/overseas university
You have to be at least in the 3rd semester of your study
For fresh graduates, 1 year maximum after graduation.
Aside from the basic requirements, those selected will be graded based on:
GPA
Academic/non-academic achievements
Organizational and/or volunteer experience
Selection Process
You are only 8 steps away from your most rewarding internship.
If you think you have what it takes to face our challenges, we welcome you to join us.
STEP 01
Registration
Make sure you have all the necessary documents and files before submitting your application!
STEP 02
Profile Screening
You will be selected and graded by the Next Level team based on your GPA, achievements, and experience.
STEP 03
Aptitude Test
A series of basic tests to make sure if you're the type of intern we're looking for.
04
Profile Screening, part 2
STEP 04
Profile Screening, part 2
You will be selected and graded by team leaders based on your GPA, achievements, and experience.
STEP 05
Technical Test
Some leaders require a test to determine if your skills aren't just CV decorations.
STEP 06
User Interview
An opportunity for you, your future boss, (and maybe some of our higher-ups!) to get to know each other.
STEP 07
Video Challenge
Before you get your offer letter, you'll have to make a testimonial video on the program—which will include some extra challenges.
STEP 08
You Won!
Congrats, you made it! Your join date will be adjusted based on your circumstances and our team's needs.
When can I apply for this program?
You can apply anytime.
However, the sooner you apply, the sooner we can process your application.
If I live outside of Jakarta, can I still participate?
Yes! The entirety of this program, including the internship itself, will be conducted remotely.
Is this internship program only open for specific majors?
The Next Level Internship program is open for students of all majors.
Feel free to apply for any team/roles you want.
How long will the internship period be?
Short answer: it depends on both your circumstances and our team's.
Shorter answer: the minimum is 3 months.
Can I change my mind about the team/roles I chose?
Unfortunately, no.
Please carefully make the decision on the team / roles you want.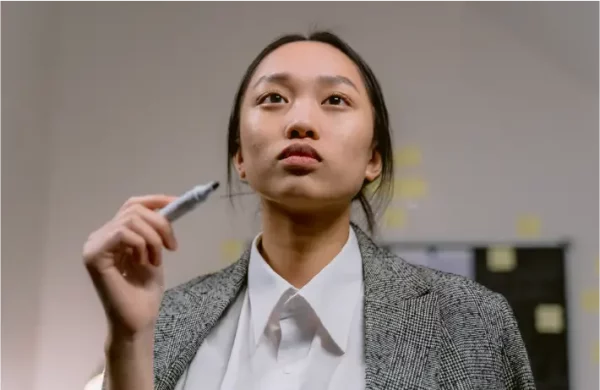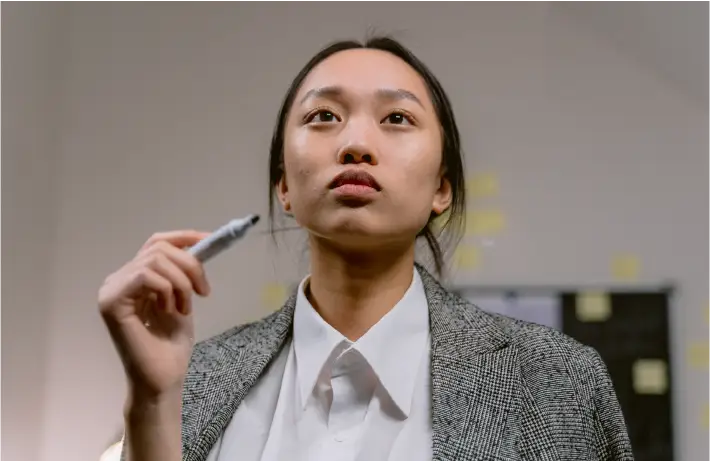 Pick your team, pave your way
Join us in growing the most important platform in empowering progress of businesses and people.