Mekari Ecosystem Network
Powering business growth through world-class SaaS' best-practice & solution
Mekari provides one-stop business solutions for industries from various segments in Indonesia with best practices and support from AWS.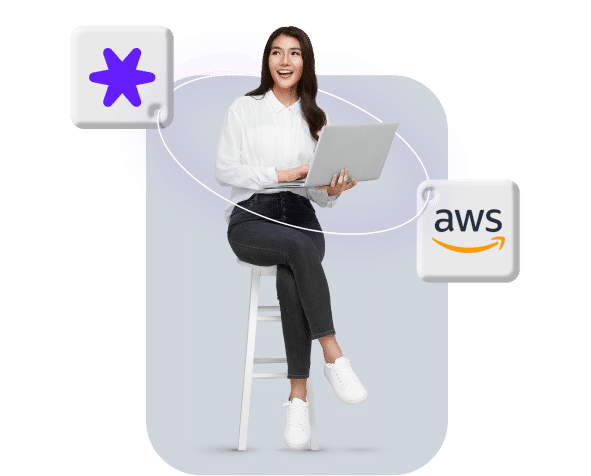 Trusted growth partner for 35,000+
businesses in Indonesia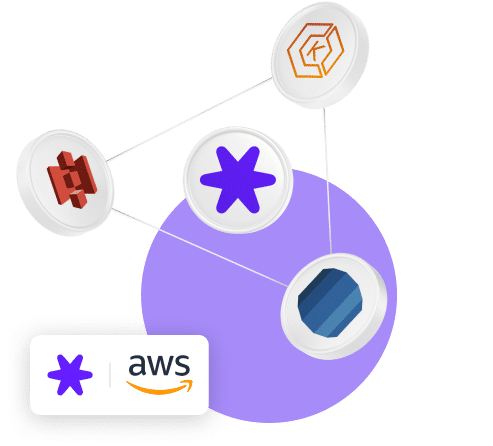 Mekari collaboration with AWS
Built on AWS from its inception, Mekari has access to an unmatched portfolio of cloud capabilities that allows the quick deployment of new features and services in response to customer feedback.
Mekari uses AWS services including Amazon Elastic Kubernetes Service, Amazon S3, and Amazon RDS as our main application workloads. AWS infrastructure support enables Mekari to serve millions of traffic with high resilience, multi-tenancy, and high availability setups across multiple zones. This ensures that our products can work with hundreds of enterprises and companies growing rapidly in Indonesia.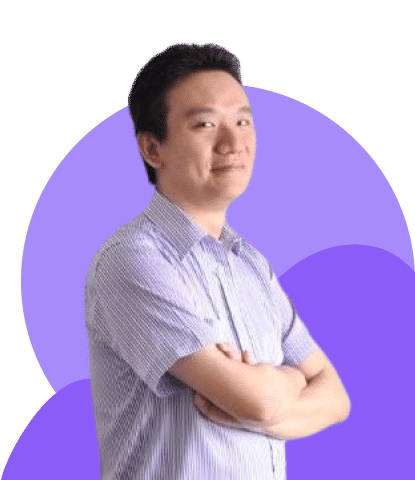 "As the number one choice of growing business solutions in Indonesia, one of our missions is to ensure our clients get the best solutions for their business development and inspire new strategies for business success. AWS guarantees the flexibility and security of the infrastructure for us to build products that already support more than 35,000 businesses in Indonesia. We are a proud AWS partner."
Delivering exceptional business
strategies with Mekari
Automated business operations and improve the productivity
Integrated ecosystem for various business use-cases
Streamlined management for faster decision making
Find the right solution for your business
Help us find the right solution for your business
At Mekari, we grow with Indonesian business from all industry segments
Mekari provides innovations that allow us to meet business needs with various use cases in various industries.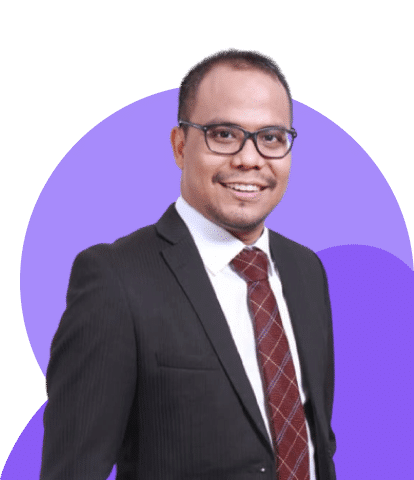 "There are 2 important factors in choosing a platform, namely features & price. Products from Mekari have complete features and competitive prices. Truly fits our needs. Akseleran is a happy customer."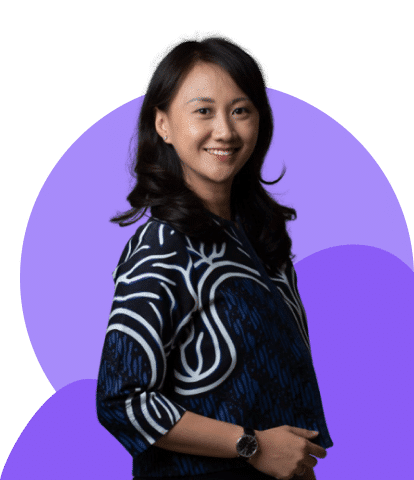 "After using Mekari, I felt that the ROI of this system was good. I think we have saved at least 30% of the time that would normally be wasted on FAT as well as talent management."
Siap untuk maju bersama Mekari?
Tingkatkan efisiensi, produktivitas, dan performa bisnis dengan berbagai produk Mekari yang telah digunakan oleh puluhan ribu bisnis di Indonesia.

WhatsApp kami